Trinity Bariatric Surgery
Weight Loss Seminar
Trinity Bariatric Surgery
Weight Loss Seminar
Thank you for signing up for Trinity Bariatric Surgery's educational seminar, Taking Control of Your Weight and Your Life. You will receive a confirmation email with your seminar details. If you don't receive it in the next 30 minutes please check your email spam folder.
This seminar will give you the opportunity to hear directly from our bariatric surgeons in a personalized setting. The doctors will answer your questions, address how obesity can affect your life and take you through the path you would take as a patient.
​We look forward to supporting you throughout your weight loss journey.
​Your Trinity Bariatric Surgery Team
Mark Cavaretta, MD
Bariatric Surgeon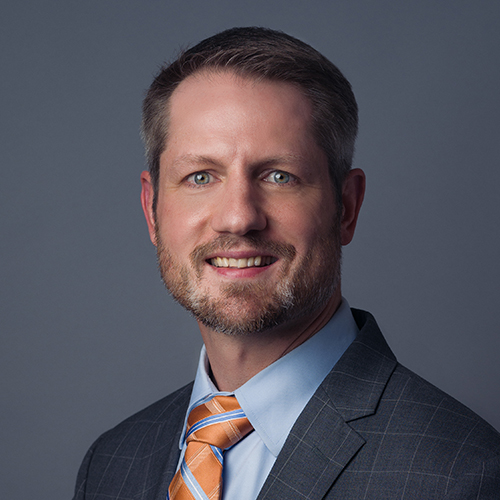 John D. Rutkoski, MD
Bariatric Surgeon
Daniel Slack, MD
Bariatric Surgeon